Nutri Trade is a Health and Beauty wholesaler located in the Southwest of Scotland. Built on a foundation of strong family values, we prioritise relationships and create a supportive environment for our employees, clients and suppliers.

As a trusted partner, we specialise in providing leading Health and Beauty brands to Pharmacies, and Trade Customers throughout the UK. Our comprehensive range includes a selection of wellness, cosmetics, personal care, household, and toiletries at great prices and speedy delivery. First class service, excellence, customer satisfaction, reliability, and integrity are our core values and lie at the heart of everything we do.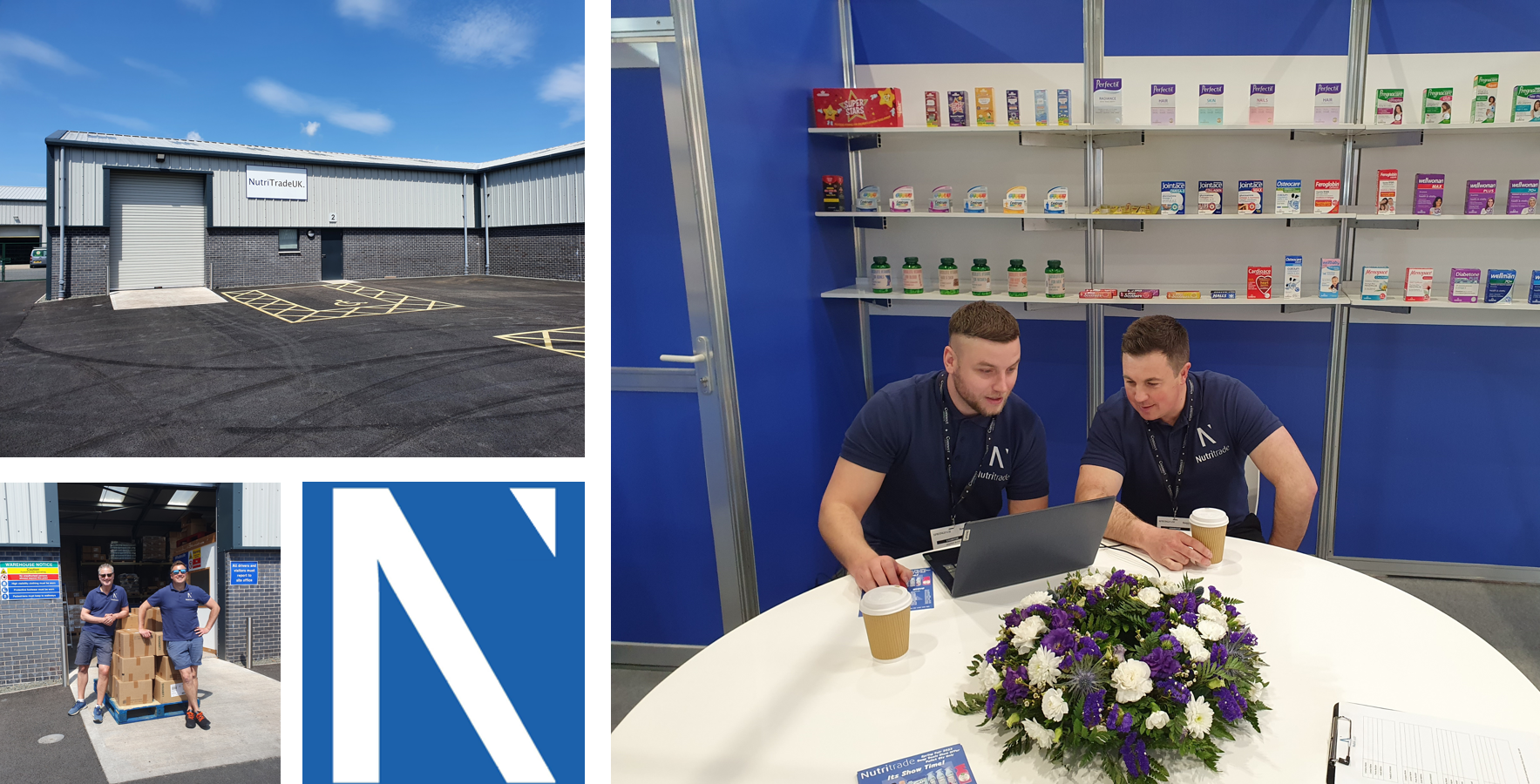 We have grown quite a bit in the last 2 years since we started and are on the lookout for new talent so if you are interested in joining our team then get in touch here or have a look at our Careers page.
Want to see our products?
Apply for a Trade Account here